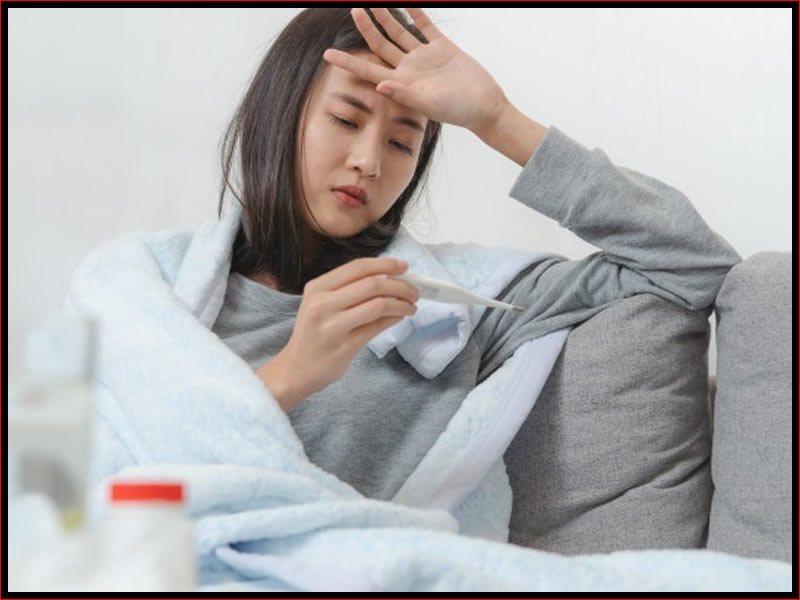 What India is witnessing is a major spike in COVID cases. From just about 6,000 new cases being recorded 10 days ago, the country on Thursday logged over 90,000 fresh cases. Many experts have said that the third wave has set in. Just like Delta during the second wave, India is now experiencing the spread of Omicron, a 'variant of concern', which was first identified in South Africa in November. The variant causes mild symptoms and disease, preliminary data shows. However, it's many times more transmissible than the other variants, which is a cause of major concern. As more and more people are getting infected, you need to keep your guards up. Follow the COVID-appropriate behaviour and get vaccinated. But, what should you do if you experience COVID-related symptoms? To get an answer to this question, Onlymyhealth spoke to Dr Sandeep Budhiraja, Group Medical Director, Max Healthcare.
COVID Symptoms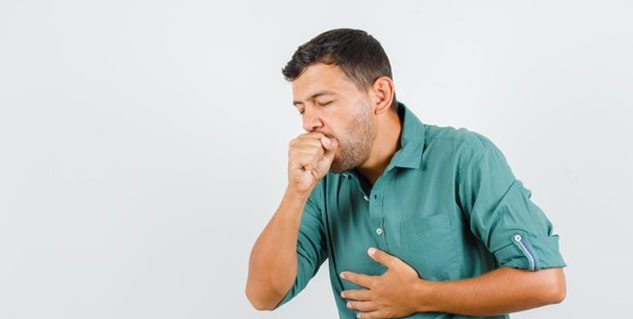 (Photo Credit: Freepik)
The symptoms of Omicron, which is spreading rapidly, are similar to those for the common cold, many studies have suggested. A study undertaken in the United Kingdom enumerated the following symptoms for Omicron:
Sore throat
Runny nose
Fatigue
Fever
Headache
Vomiting
Lack of appetite
Other than these, the general symptoms of COVID also include a lack of sense of smell and taste, cough, and in extreme cases, shortness of breath and difficulty breathing.
Also read: From Symptoms To Treatment: 7 Questions On Omicron COVID Variant Answered
What To Do If You Experience COVID Symptoms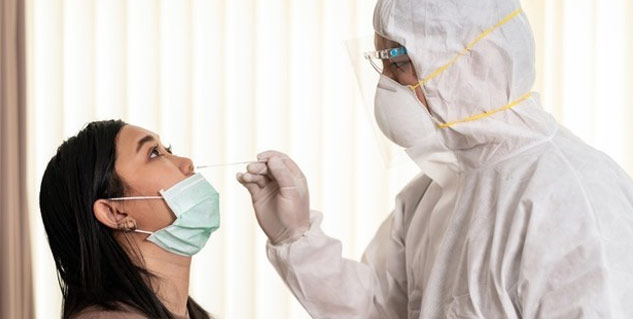 (Photo Credit: Freepik)
"If you experience any COVID-related symptoms, such as fever, cough, headache, body ache, upset stomach, or if you come in contact with any COVID-positive individual, get yourself tested, either an RT PCR test or Rapid Antigen test," Dr Budhiraja said. 
Many times, during the initial disease, these tests don't come out to be positive. Hence, if you think there's a possibility of COVID, get yourself tested again after three days.
During this time, self-isolate.
What If You Test COVID Positive?
It's great if you test negative. However, if your COVID test comes out to be positive:
Remain quarantined
Consult your doctor while self-isolating and discuss your symptoms with him/her, who, in turn, will guide you further.
If it's a mild disease, as we are seeing regarding Omicron, do not panic, Dr Budhiraja said.
Remain quarantined in a separate room.
While recovering, eat nutritious food, drink plenty of water, rest well, and take medicines on the recommendation of your doctors.
In any case, do not self-medicate, or take any drugs on the recommendation of your friends or family members. This is because your doctor can only decide, based on if you are in the high-risk group or not, whether you need any specific medication.
Another thing you need to do while home-quarantining is check your oxygen level frequently. It should be above 95. If it drops below that and if you have difficulty in breathing or experience chest pain, consult your doctor. At this stage, you might be advised to get admitted to a hospital.
How To Protect Against COVID
You should take all necessary precautions to not let the condition reach this stage.  
The most important thing is vaccination. If you haven't already got it, get the first and second COVID shots.
With Omicron, a dip in the efficacy of vaccines has been witnessed. However, booster shows have shown good efficacy against this new variant. The Indian government has announced booster doses for health and frontline workers and those above the age of 60 with co-morbidities. Hence, get yourself vaccinated, and if eligible, get the booster shot, too.
The vaccination drive has also been recently opened for kids. Hence, those in the age group of 15 to 18 can get jabbed, too.
Other than this, follow the COVID-appropriate behaviour. Wear a mask, ensure social distancing, take care of your hand hygiene, and avoid unnecessary crowding. 
If you follow these, you can easily ward off the virus to a great extent. And if not, not only do you put your health at risk, but of others as well. India suffered a huge blow during the second COVID wave last year. To not repeat it, some onus on you is to protect yourself and take care of others. This is how we can together control the pandemic.
(With inputs from Dr Sandeep Budhiraja, Group Medical Director, Max Healthcare)
Photo Credit: Freepik)