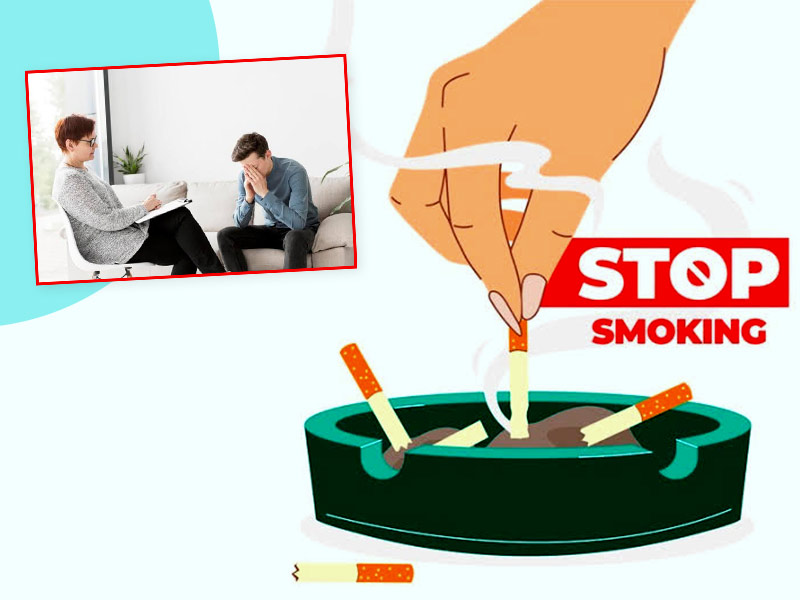 Counselling, as the name suggests, is a formal and professional assistance extended by an expert for resolving personal or psychological problems of individuals reeling under different sorts of complications in life. It is a crucial part of the overall guidance programme in healthcare sector because it helps in strengthening and even rebuilding a positive frame of mind that further escalates the recovery process of patients. Tobacco abuse in any form be it smoking cigarettes, cigars or bidiss is injurious to health and needs to be stopped. There are various ways of helping a person quit smoking and counselling is one of them. As per Dr. Dinesh Jagiasi, Senior Manager, Narotam Sekhsaria Foundation, counselling for tobacco addiction is effective in cessation. Get more details in this article.
Is Counselling to Quit Tobacco Effective?
Counselling is also considered as an efficacious tool for tobacco cessation, experts vouch that it can dramatically raise the chances of quitting any form of tobacco use, including smoking and staying quit. Cessation counselling is mostly delivered in a general setting where physicians have the chance to harness long-standing patient-doctor relationships, whereby follow-up appointments and progress check-ins can be facilitated.
Here are some facts:
At present, India is the 2nd largest consumer as well as producer of tobacco and a variety of forms of tobacco are available.
Apart from the smoked forms that include cigarettes, bidis and cigars, a plethora of smokeless forms of consumption exists in the country.
As per the Global Adult Tobacco Survey (GATS) 2016-17, 29% of Indian adults i.e. approximately 267 million people above 15 years of age use tobacco in some form.
Additionally, as per the Global Youth Tobacco Survey 2020 (India), 8.5% youth use tobacco in some form.
GATS data suggests that 32% of the smokeless tobacco users and 49% of smoking form of tobacco users were advised by the healthcare professionals to quit tobacco use.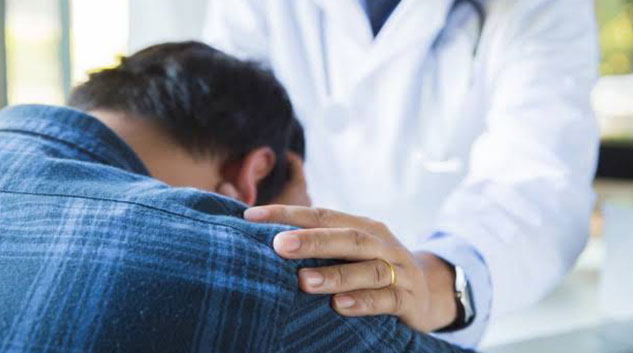 In several cases, doctors maintain that counselling without any pharmacological treatment has helped chronic tobacco users to give up. When conducted with sanctity by experienced professional, it can also reduce the recovery time and escalate the process of quitting smoking.
Types of Tobacco Cessation Counselling
There are many forms of cessation counselling programs, and most of them involve behaviour modification techniques. These programmes focus on one on one treatment or group counselling session
5 A's of Tobacco Cessation
One of the most common cessation counselling techniques, recommended by WHO, is a brief intervention called— the 5 A's: Ask, Advise, Assess, Assist, and Arrange.
This process includes asking open-ended questions so that the person gets an opportunity to elaborate, using clear, strong and personalized language to advise, assessing the stage of addiction, assisting with a well-drafted quit plan and lastly arranging the follow-up visits/phone calls to review patient(Clients') progress towards quitting.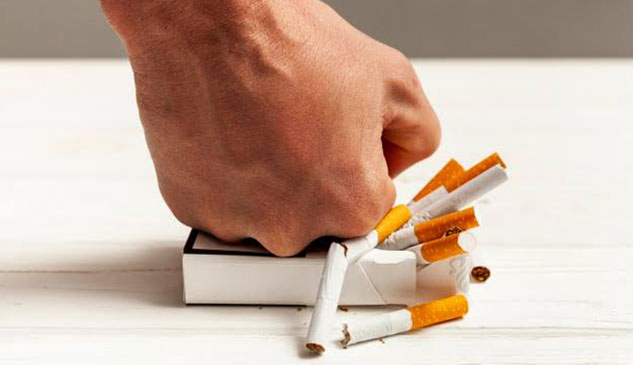 Also Read: How Tobacco and Smoking Affect Oral Hygiene? Expert Answers
Motivational Interviewing for smoking cessation
The other common and effective technique used for tobacco cessation is Motivational Interviewing. It is about locating the motivation for patient (Clients') to quit tobacco.  Along with these there is an array of counselling modes like Individual counselling, Group counselling and Telephone counselling.
While counselling has quite evidently intensified tobacco control, there is still a lot of stigma surrounding it. Unfortunately, the general perception about counselling in public is questionable. People, in several communities, look down on those who avail professional counselling or therapy. On the other hand, within the much broader healthcare system the counselling as a term has come to be loosely used for range of other activities/intervention(s) which may include awareness/"advice" being given by healthcare professionals etc..
Conclusion
Counselling, along with rigorous behavioural modification therapy with longer and more frequent sessions, is vital for the success of tobacco dependence treatment. It focusses on problem-solving skills, training with expert professionals and reassurance from the health care team. So, it is imperative to comprehend that counselling as a tool of treatment is a healthy and effective way to implement tobacco cessation. A little professional help can make an immense difference in life.
Image credits- freepik