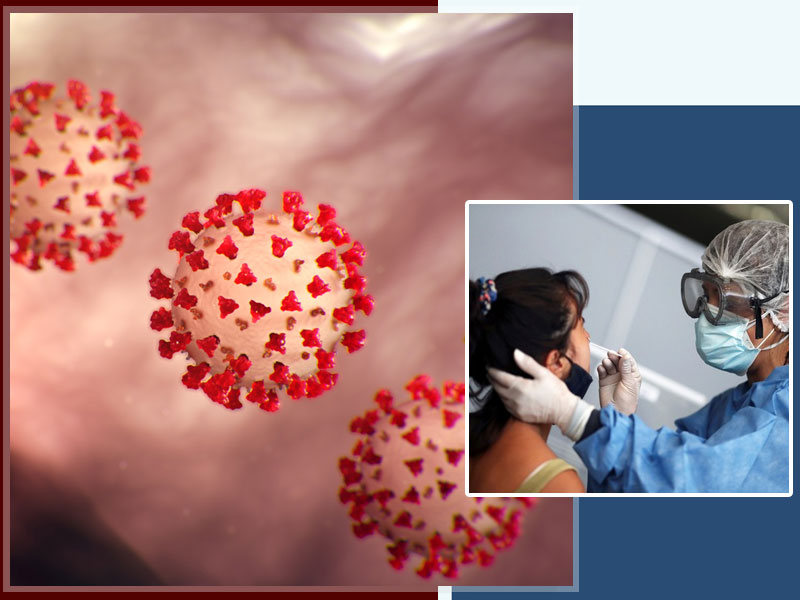 Amid the COVID-19 virus affecting people around the globe, another variation of corona virus, namely florona has come forward. Increase in surge of COVD-19 cases still do not seem to stop with Omicron variant spreading like fire in the bush. Florona is not a variant of corona virus but a new disease which has been formed due to concurrent corona virus and flu infection. This was diagnosed in a woman in Israel earlier this week that showed varied symptoms of corona virus. Today we will try to have a deeper look at this new mixed disease formation and try to resolve all the queries around it.  
What is Florona?
We spoke to an expert Dr. Ishan Shrivastava, Virologist from Vozart Healthcare Hospital, Bangalore to know about this disease. He said that this is a disease which is caused by combining corona virus and flu infection simultaneously. There are fewer chances for this type of disease occurs in people or spreads congruently but we still may not know many facts about structure of COVID-19, hence this is one such example. The woman who was admitted to Petah Tikwa City in Israel was unvaccinated according to reports, hence the tendency to catch infections were more. However there were no serious symptoms of florona, hence she is expected to get discharged soon.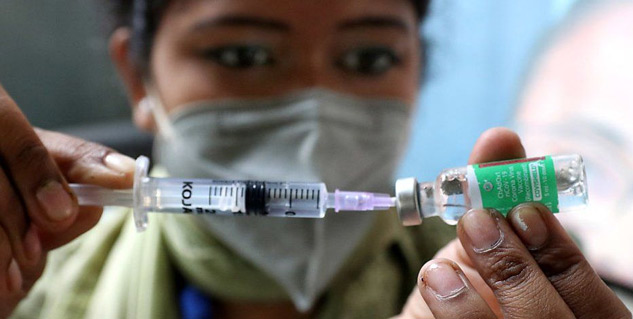 Is Florona A new COVID Variant?
Fortunately not, this is not a mutation of corona virus like alpha, beta, delta, omicron and other variants of corona virus present. This is altogether considered a new disease which has been formed by combining flu with any variant of COVID-19. It happens because of double respiratory infection caused by COVID-19 and then influenza pathogens infecting the body. Hence when both the infections are present in the person at the same time, then that condition is referred as florona disease.  
What Are Symptoms of Florona?
According to the data provided with World Health Organisation, both influenza and flu causing respiratory infection have similar symptoms. Person going through florona can experience both symptoms of COVID-19 and flu. These symptoms include-
Running nose
Cough
Headaches
Fatigue
High fever
Itchy throat
Loss of taste and smell
Depending on the severity and variant of COVID-19 infection present in the body, the symptoms may vary for every individual. The severity of corona virus depends on person to person; hence some may have symptoms of COVID-19 alone.
Also Read- Covid-19 Vaccination Begins For 15-18 Years Teens; Know CoWIN Registeration, Slot Booking And Other Details
Is Florona More Dangerous Than Omicron?
According to reports and doctors, omicron remains more contagious virus. However it might be possible that florona is more problematic condition as there is double attack on the respiratory system. Hence the severity of florona might be more than that of Corona virus infection that you get from omicron variant. It might not be as severe as Delta COVID-19, but studies are still going on and it is a very early stage to tell if florona is more dangerous or not. Although according to Israeli scientists, risk of florona can be far less if people are vaccinated with COVID-19 and flu vaccinations.
How Does Florona spread?
Florona is also a respiratory disease and affects the breathing process, lungs and other respiratory organs. As it is a combination of flu and COVID, if spreads through aerosol particles that are present in person which coughing, speaking or sneezing. Florona can spread through air or through any contaminated surface with the virus. Pathogens often enter the respiratory system and symptoms appear for over 2-10 days in the person. Hence the risk of spreading the virus is greater in initial days unlikely than normal corona virus infection where symptoms might arise over 10 days.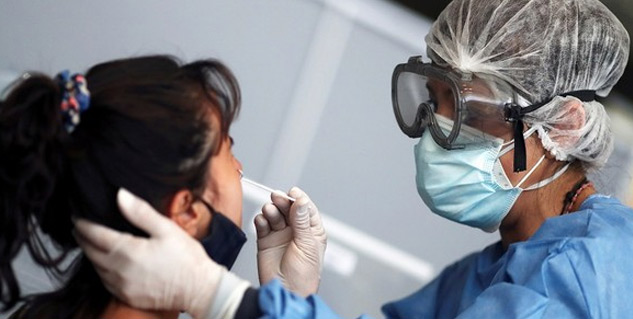 Is Florona more active in Winters?
Winters can particularly put people to greater risk of florona because with drop in temperature levels, the risk of influenza increases. Also as the flu has spiked, there is greater concern about double respiratory infection. According to doctor, the dual infection spread through florona can affect you in any whether but it can be particularly more in winters. However since not many cases have been found of florona, there is nothing much to worry about. 
Also Read- Monoclonal Antibody Treatment For COVID-19: Know Effectiveness, Usage And More
What is treatment for Florona?
There is no special treatment for florona, nor is it needed as of yet. As it contains both symptoms of COVID-19 virus and influenza virus, hence treatments for both these conditions are adequate. You need to get fully vaccinated against corona virus and also with flu vaccination to avoid the risk of florona affecting you. According to Indian Health Ministry, numerous people get flu because they are not vaccinated with influenza vaccination; hence along with COVID shot, take flu shots as well. However, a Russian medical research has started clinical trials for mixed influenza and COVID-19 vaccine by end of this year.
Picture Credits- cdc.in, Shutterstock.com