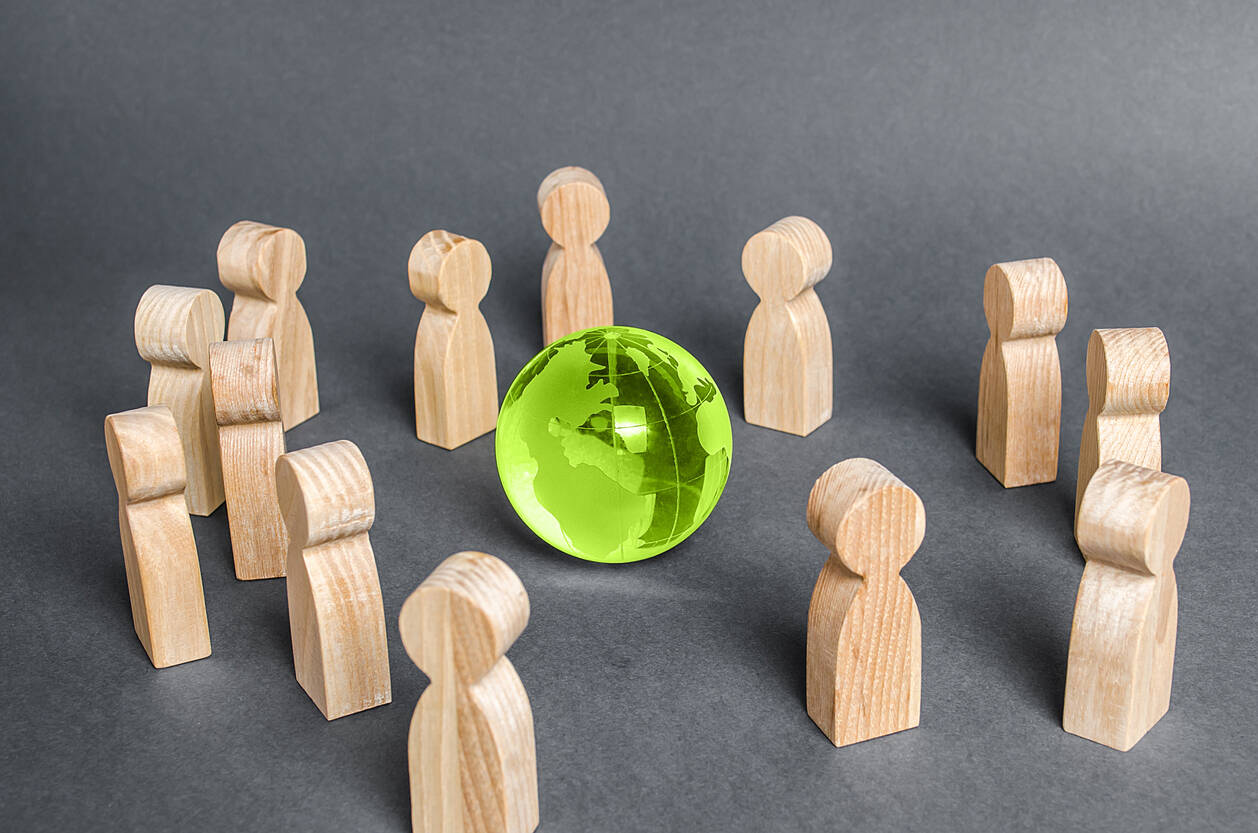 Speakers at a webinar organised by Society for Incentive Travel Experience (
SITE
) India to mark
World Earth Day
have opined that there are different ways with which the
MICE
industry can hold their activities in a sustainable manner with least damage to the Earth and the environment. While MICE activities involve large movement of people across borders, these activities can be organised smartly and sensibly without leaving a negative footprint on the destinations.
The webinar moderated by Nitin Sachdeva, President, SITE India, had Anup Nair, former President, SITE India and Board Member; Rasia Mansoor of Daily Dump, an NGO; and Smita Ahuja of iamgurgaon, an environmentalist.
Kickstarting the discussion, Anup Nair said that India's urban population produces 65 million tonne of garbage every year and 95 per cent of it ends up in landfills. Mounting landfills is an environmental hazard. Talking specifically on the tourism industry and the MICE segment of it, Nair said that there are different ways with which the tourism industry can adopt sustainable practices. Nair advocated a la carte menu at MICE events to reduce the food wastage arising from large buffets.
Tourism should show respect to local culture and heritage. It should employ local people as far as possible and all business meeting or conferences should have a CSR component for the local community of the destination, he said.
Nair said that it is high time, the tourism industry put their heads together to make activities sustainable. "Everyone must understand that there is only one Earth and the resources are finite," he said.