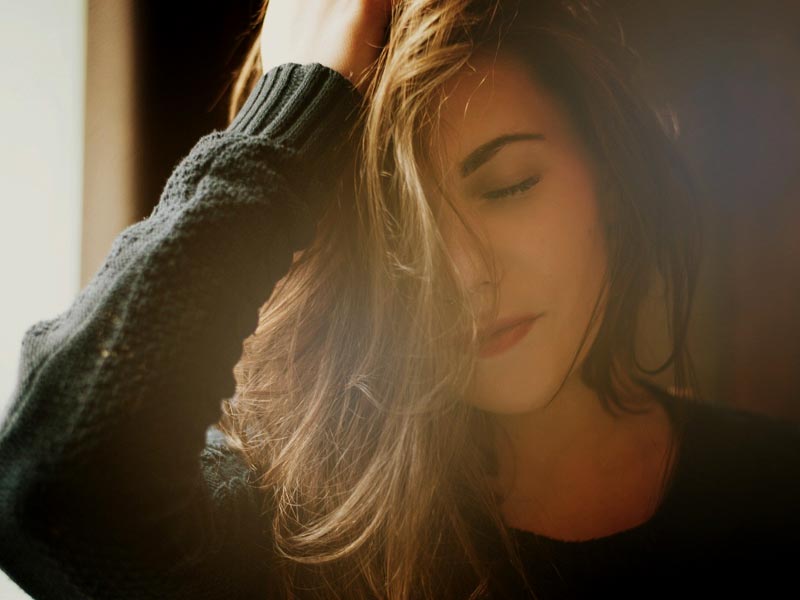 The year 2021 is swiftly bidding us goodbye. As the new year approaches, many people take up resolutions to work upon things they want to achieve in the coming year. Many people decide to lose weight, some to work on their mental health, some to spend more time with their families. Selfcare is another resolution that people make. And when it comes to self-care, skin, and haircare can be termed as its primary components. And many of you might agree, grooming plays a role when it comes to confidence-building or enhancing your personality. As we are stepping into another year, let us look at eight skin and haircare resolutions you can make in 2022. 
Skincare Resolutions For 2022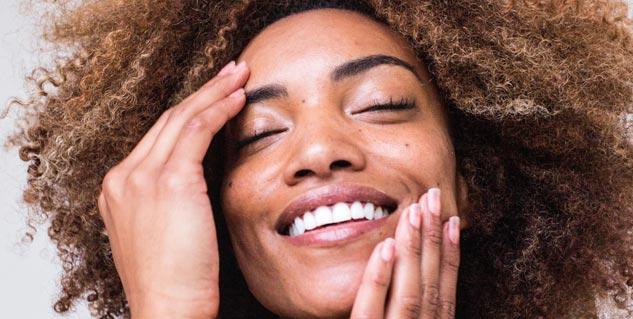 (Photo Credit: Unsplash)
Here are four skincare resolutions you can make for 2022:
1# Deep Cleansing
When comes to skincare routines, cleansing is generally the first step. Hence, this year why not take care of your skin by deep cleansing it? In the highly popular Korean and Japanese skincare routine, there is a concept called double cleansing in which you clean your face twice, to get rid of all impurities. This is how you do it:
You first clean your face with an oil-based cleanser. This is to get rid of the oil-based impurities such as makeup, sebum, sunscreen, etc.
You then use a water-based cleanser to wash off the remaining pollutants.
It's an efficient way of cleaning your face. However, if it doesn't suit you, then you can stick to cleaning your face once.
2# Moisturise
Right after cleansing, moisturising generally features as the second step in a skincare routine. It protects your skin from several problems. Hence, make it a point to moisturise your skin with a good dermatologist-recommended moisturiser. And, while we are at it, don't forget to moisturise your lips, too. 
3# Protecting From The Sun
When it comes to wearing sunscreen, we Indians generally associate it with tanning. However, it's utility is to protect your skin from being damaged by the harmful radiation of the sun. Hence, this new year, make it a point to never forget wearing sunscreen while heading out. You can also cover your face with a piece of cloth or a hat for sun protection.
4# Remove Makeup
Makeup surely enhances your appearance. But when left unremoved, it can cause several skin problems. Hence, make it a point to remove makeup before heading to bed. Double cleansing can be an effective way to do it. You can use a good oil-based cleanser for it.
Also read: Black Seed Oil For Hair: Know Benefits And Ways To Use The Magical Kalonji Oil
Haircare Resolutions For 2022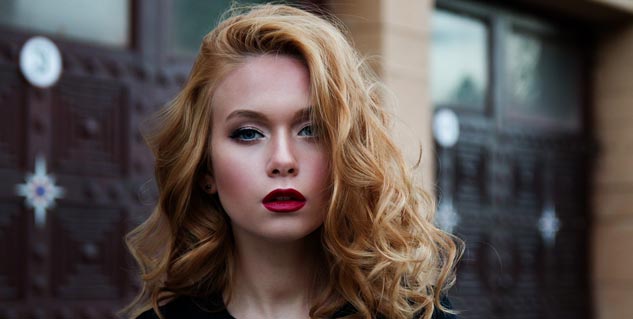 (Photo Credit: Pixabay)
Now let us look at four haircare resolutions that you can make in 2022:
1# Regular Oiling
In India, people see hair massage as a remedy for several issues, from headache to stress, to getting a good night's sleep, and of course, for great hair. Just like any other part of your body, your hair needs nourishment, which it gets via oiling. Hence, in the coming year, make it a point to regularly massage your hair with oil. And, do not forget to massage your scalp in this.
2# Yes To Cold Water While Washing Hair
Taking a warm water bath is a big stress-reliever. It feels great when it comes to hair too. But, when washed with warm water, your hair gets stripped of its natural oils. The result: dry and frizzy locks that are a bit difficult to manage. The remedy lies in the water itself. After you apply conditioner, wash your hair with cold water.
3# Do Not Comb Wet Hair
Right after washing hair, many of us go for our combs. However, this isn't a healthy thing to do as right after washing, your hair gets extremely weak, and combing or brushing it makes it more prone to breakage. Hence, let it dry before combing. And if extremely necessary, use a wide-toothed comb that is less severe on your hair. 
Also read: Hair Butter Can Be The Ultimate Frizzy Hair Solution, Read Its Benefits Here
4# Avoid Heat As Much As Possible
Yes, your hair might look great after straightening, or curling, or blow-drying. However, using heat regularly can severely damage your mane. Hence, another resolution that you can make is to expose your hair to less heat in the coming year.
So, these were the eight skin and haircare resolutions that you can make in 2022. Other than these, focus on your overall nutrition. It reflects on your overall health, which includes skin and hair health, too. Also, make time for exercising for a healthy and prosperous new year.
Photo Credit: Pixabay