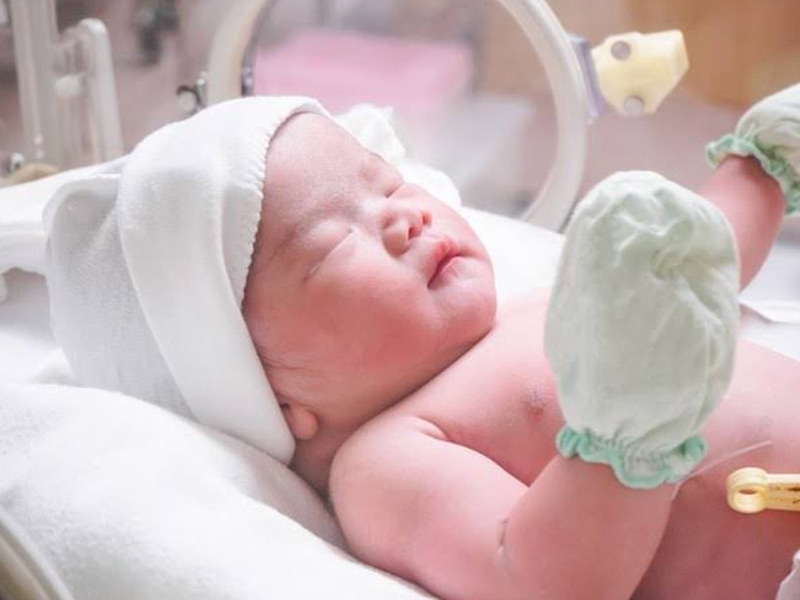 Premature babies are easily at a higher risk of infections because of the immature immune systems. They have a reduced innate and adaptive immunity, leading to weak fighting against various illnesses. Moreover, intrauterine inflammation, which is a major factor behind preterm birth, can cause reduced immune response in the newborns. The development and functioning of immune systems can also get affected by essential medical interventions. All these contributors collectively can result in the poor defending power of the baby against infectious and harmful pathogens. Onlymyhealth editorial team talked to Dr. Sachin Jain, Consultant pediatrics  and Neonatology, Manipal Hospital, Gurugram, about important tips to boost premature baby's immunity. 
Tips to boost immunity in premature babies
Babies who are born prematurely have lower levels of antibodies. Antibodies are substances in the blood that help in preventing common mild infections. Thus, their immune system is not able to fight against various illnesses very easily. According to Dr. Sachin, here are some important tips for parents to boost their premature baby's immunity at home: 
1. Breastfeeding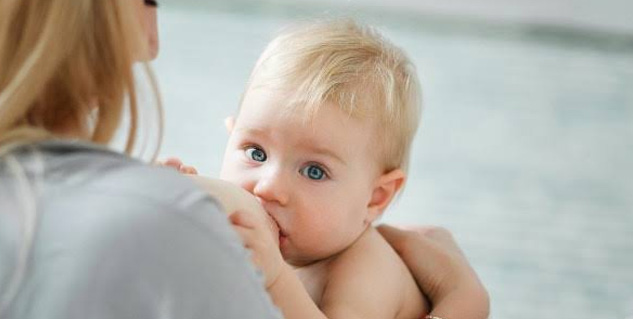 One of the best ways to boost your premature baby's immune system naturally is by breastfeeding. It is a known fact that breast milk contains a good amount of molecules that help in building immunity of the baby, which makes them fight against various common illnesses. Breast milk also provides antibodies to the premature  from mother. This milk can reduce gut infections by a significant amount. In fact, where mother milk is not sufficient or available, you can try donor breast milk.
2. Vaccines 
Your baby might have received vaccination shots against common illnesses in the baby unit. And, it is also important that if a person spends a lot of time with your preterm baby is up to date with all the vaccinations. This will protect your newborn from getting infected. Vaccines play an important role in protecting your premature newborn. You can talk to your baby's doctor about all the necessary vaccinations. 
Also read: How To Take Care Of A Premature Baby At Home? Know From An Expert
3. Hygeine 
The NICU follows certain clean and hygienic practices and they should be continued at home as well. Try to keep and clean your babies' clothes separately and wash them using hot water. Wash your hands after using the toilet, before touching the baby, after changing nappy, before breastfeeding, etc. Hence, making the environment a safe and clean place plays a major role in boosting your premature baby's immunity. 
4. Hypothermia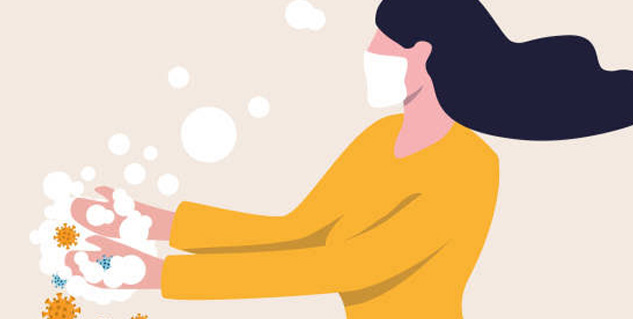 In the case of hypothermia (low body temperature) which can lead to a higher risk of infections, mortality, and RDS, simple thermal care, which includes drying, warming and delayed bathing) does not help. Extra thermal care support systems are required including new and advanced techniques like the usage of Kangaroo Mother Care, blankets, overhead heaters and incubators. 
5. Avoid outside exposure
Although, it is not the best option to keep premature babies restricted in one place all the time, but its also important to limit their exposure to the environment and travelling. Avoid external stimuli and limit the number of visitors in a day. And, do not let them go near the baby if they have a cold, cough or stomach issue. Avoid outside exposure of a premature baby as much as possible. 
Also read: 7 Important Tips For New Parents To Take Care Of A Premature Baby
Besides the above listed ways to boost premature baby's immunity by Dr. Sachin Jain, one can also go for massaging the premature. Some studies say that regular, frequent massages can help in strengthening  immunity. It also reduces stress and promotes quicker weight gain in premature babies. You can discuss about these natural immunity boosting ways with your pediatrician before trying on the baby. 
Image credits: Freepik